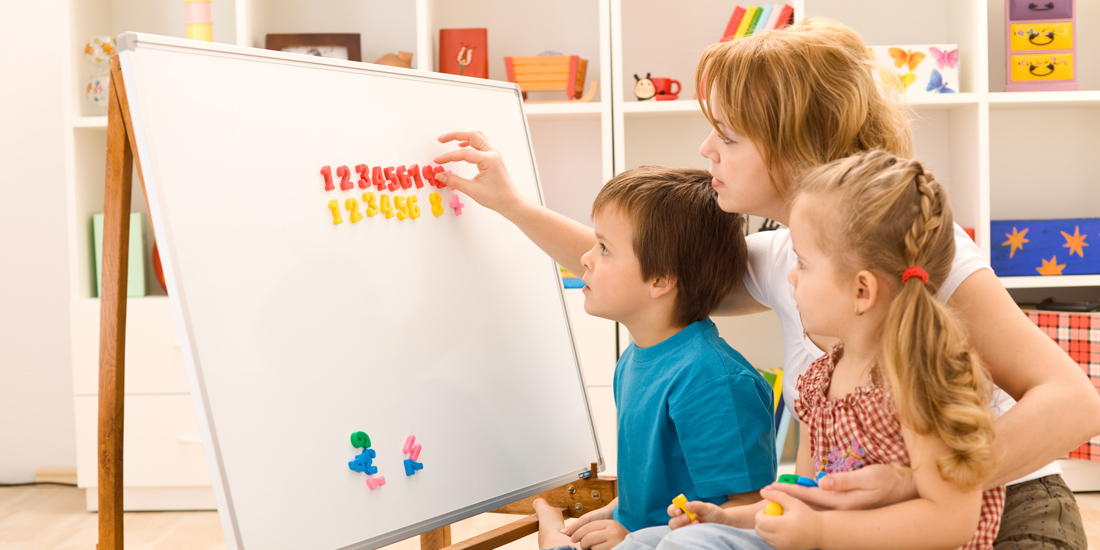 Our Programs
Play Group- Age Group 1.5 years to 2.5 years
Pre-KG- Age Group 2.5 years to 3.5 years
Lower KG- Age Group 3.5 years to 4.5 years
Upper KG- Age Group 4.5 years to 5.5 years.
What is special about Love & Care Pre-school?
Audio-Visual-Kinesthetic learning.
Multiple Intelligence and Play-way learning systems.
Everyday lesson plan & activities
Daily take-home materials
Parent communication app
Child assessment & development tracker.
Well trained staffs who shows motherly care towards kids.
Phonics training for kids.
Giving priority to child's communication skill development.
Basic life skill training.
Products conforming to European safety standards.